Tomb Scavenger
Explore the dungeon in search of great treasures and get out... only if you can remember your way back. Enjoy your try and submit your score :D

Post-jam update
Added a highscore screen to show a global leaderboard.

Controls (Not shown in-game)
| | | |
| --- | --- | --- |
| Game Phase | Exploring dungeon | Escaping |
| Movement | WASD | WASD |
| Open Chest | Space | - |
| Look-Around | - | Mouse (Left-Click to toggle mouse capture mode) |
| Sprint | - | Left Shift |
Comments
Log in with itch.io to leave a comment.
Why u do me like this, I was enjoying it lmao
Omg I ended up in the 3D Chest Game Thing and damn that beat-up piano sound when you see the ghost. These are actual dreams I get
in the 3D part after about 8 rooms i went into another one and the screen just turned black the only thing i could see are the coins in the corner
That sounds like a bug :( We'll look into it, sorry about that > <
Thanks for playing our game though!

Cool game! I can't get past the escape part though...
Glad you liked it! In the scape part you have to go backwards the cave, for example if in the 2D part you went up, right, up, right, down, in the 3D part you have to go up, left, down, left, down and exit the cave. Good luck! :D
Very good game!

My score: 4913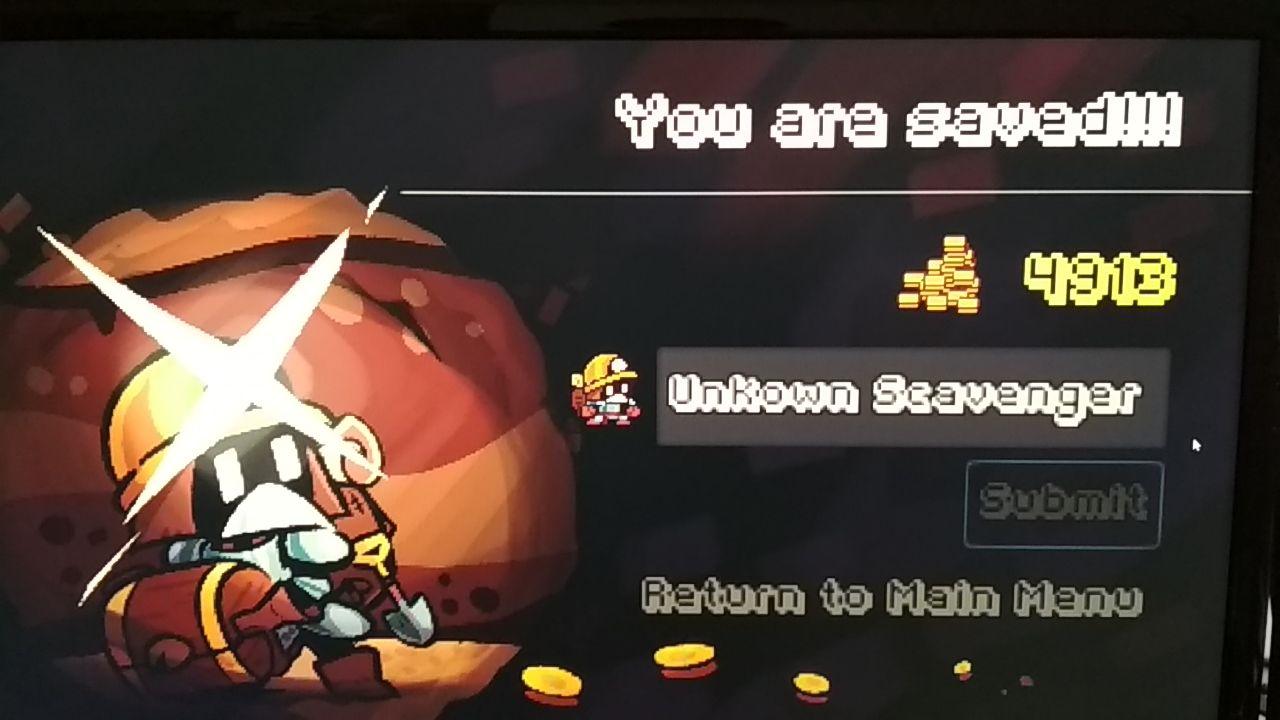 Do you have an instagram. I want to put this on my instagram and tag you if you dont mind.
We don't have an account as a studio, but one of our devs has an instagram account, you can tag him if you want :) @rabid.tunes
Thanks for playing our game! :)